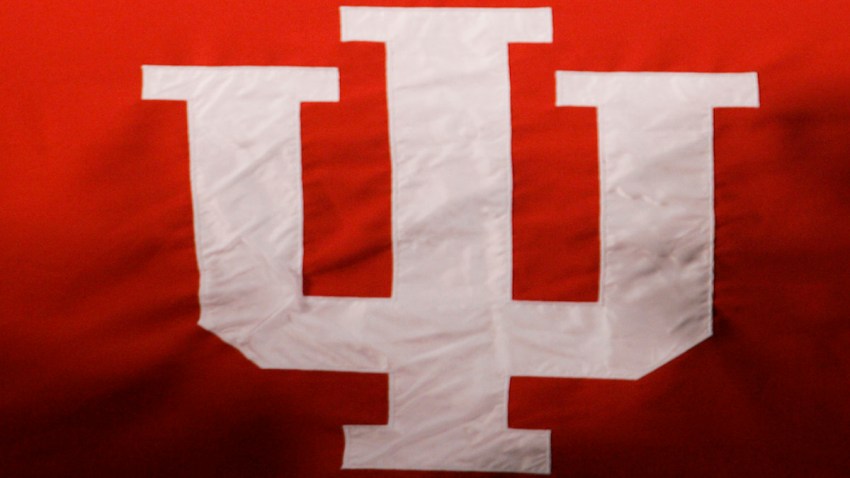 Indiana University has suspended fraternity Alpha Tau Omega for allegedly performing a hazing ceremony, the university said late Wednesday.
A university spokesperson did not provide specifics, but told NBC station WTHR that the fraternity's chapter president was informed of the suspension late Wednesday night.
The fraternity's national office did not immediately respond with a comment when contacted by NBC News.