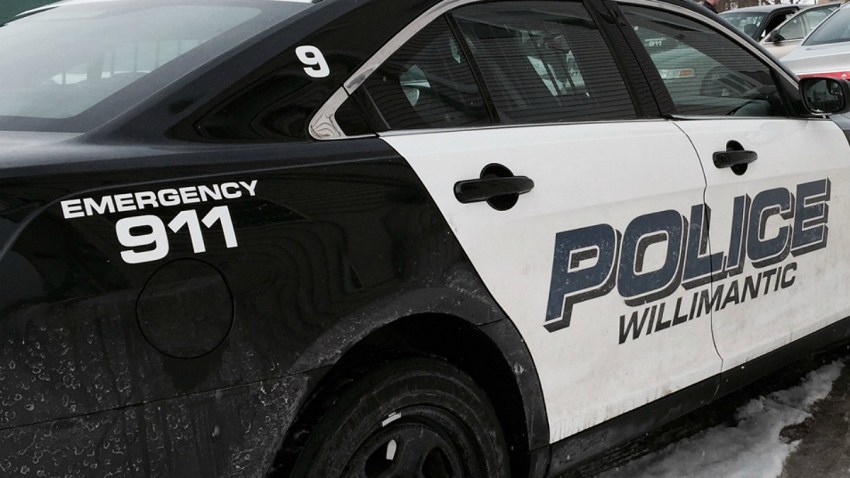 Police in Connecticut are investigating after they found a rotting cow head in a strip club parking lot on Wednesday night.
A club patron found the head around 7:30 p.m. outside the Ultra Violet Cafe on Main Street in Willimantic, according to police.
The Windham Animal Control officer responded to retrieve the head.
U.S. & World
The day's top national and international news.
At first, police were not sure whether the head was from a horse, sheep or cow, but said the decomposed head appeared to have been there for awhile.
On Friday, police said it was from a cow. The rest of the carcass was not found.
With no farms in the city, police aren't sure where the animal lived and have been investigating it as a possible animal cruelty case.
Police said they have been interviewing witnesses and reviewing surveillance footage from businesses to determine how the cow head got there.
The Ultra Violet Cafe describes itself on its website as a topless gentlemen's club that boasts a fully stocked bar.
Willimantic police ask anyone with information to call the department at 860-465-3135.