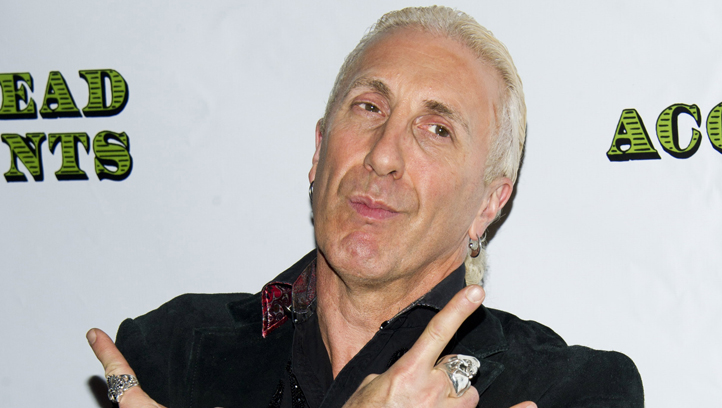 The NBC reality hit's March 10 episode asked the two celeb-filled teams to create an interactive photo experience display for Universal Studios Orlando, which lead to tears from Omarosa, a fake firing by Donald Trump and the real firing of a fan favorite.
So who went home? And what lead Omarosa to break down?
Check out some of Timberlake's "Saturday Night Live" skits
U.S. & World
The day's top national and international news.
Rocker Dee Snider, who was the team leader for Plan B for the challenge, was fired by Trump by episode's end, though an erratic Gary Busey was also on the chopping block. At one point, we were pretty convinced Trump had fired Penn Jillette, but he then said, "Just kidding!" But he did mean it when he told Snider, "I don't want to fire you, but Dee, you're fired!"
And though she lead her team, Team Power, to victory as manager, Omarosa found herself crying as she scored a $20,000 donation in honor of her late fiance Michael Clarke Duncan, who passed away in September.
Someone who wasn't buying her happy tears? Dennis Rodman, who says, "That's so Oscar-worthy acting."
(E! and NBC are both part of the NBCUniversal family.)
Copyright E! Online