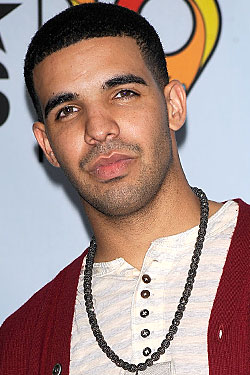 A time-lapse video of the construction of the National September 11 Memorial & Museum at ground zero documents the decade-long completion of the project in two and a half minutes.
EarthCam released the video as the museum was dedicated this week. The HD video captures the construction of the museum and the memorial's two reflective pools from groundbreaking to completion.
"It's been a monumental effort to have these cameras running for over 13 years," said Lisa Kelly, public outreach director at EarthCam. "We're just glad we could be part of showcasing the recovery and the construction work."
U.S. & World
The day's top national and international news.
The project started just days after 9/11 when EarthCam's CEO Brian Cury trained a camera on ground zero to capture the recovery effort, Kelly said.
More cameras were later installed at different angles on the roof of the Millennium Hilton hotel to document the construction of the museum, which is built below ground in what was once the World Trade Center basement.
"The location gave us perfect view of the full 16 acres of the job site," Kelly said.
For 4,617 days, from October 2004 to May 2014, cameras took still shots of the site every five minutes.

It took weeks for several editors and two archivists to sift through more than a million images to assemble the commemorative two-minute, 39-second video.
"This project was important for our company because we're a local company and some of our employees were affected by 9/11," Kelly said. "We wanted to contribute to the recovery and we thought it was important to provide documentation of all the effort that was put into rebuilding lower Manhattan."