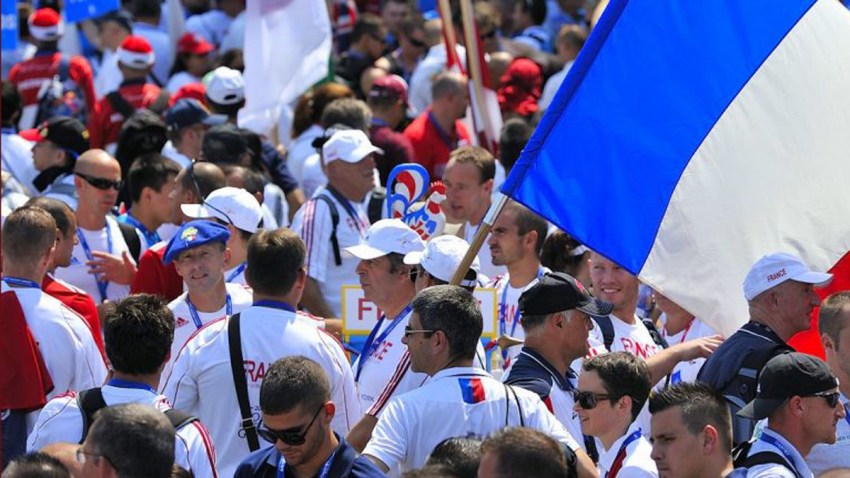 Live music and a parade of international athletes will kick off the 2015 World Police and Fire Games next week.
On June 25, the Games will begin with a opening ceremony at Robert F. Kennedy Memorial Stadium in D.C. The next ten days will be filled with heroes from around the world competing for medals in 61 sports and 1,600 events.
The Games, now in their 30th year, are a biennial competition for police officers, firefighters, customs and correction officers. Find a schedule of events here.
The opening ceremony features a welcome celebration, a parade of international athletes, the ceremonial lighting of the torch and the Athletes' Oath. There will also be a performance from musical guests Sugar Ray and Madison Rising, which calls itself "America's most patriotic Rock Band."
The ceremony begins at 6 p.m., and doors open at 4 p.m. Complimentary ticket vouchers are available while supplies last. Reserve your tickets now at this link.
RFK Memorial Stadium is located at 2400 East Capitol Street NE in Washington.