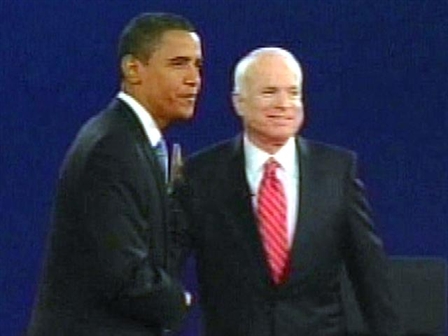 A Capitol Heights woman is facing a first degree assault charge after authorities say she poured hot grits on a sleeping man and hit him with a baseball bat.
According to the Prince George's County Sheriff's Office, Alexis Staton poured hot grits on the victim as he slept in an Onyx Court home on July 31. Staton is accused of then hitting the victim in the head with a baseball bat after he jumped out of bed.
The victim suffered burns to his body and a head wound.
Stanton is charged with first- and second-degree assault and reckless endangerment.