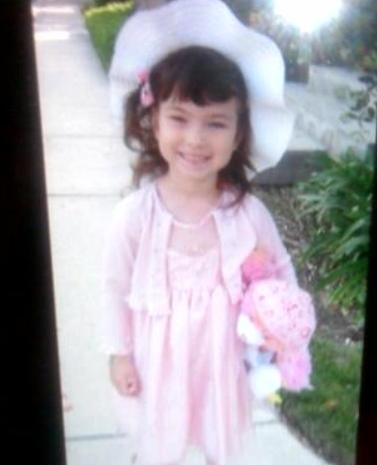 A wintry mix north and west of D.C. left roads slick and some area schools closed or delayed Tuesday.
Rain will continue to fall along and east of I-95 and areas inside the Beltway into Tuesday night. The rain may change to wet snow in areas just north of D.C. before it ends Wednesday.
Schools in Shenandoah, Warren and Page counties are closed Tuesday while schools in Rappahannock, Frederick (Va.), Hampshire and Morgan counties are on a 2-hour delay.
A Winter Weather Advisory is in effect through 10 a.m. Tuesday in Culpeper, Fauquier, Frederick (Md.), Loudoun. The advisory expires in Montgomery and Prince William at 8 a.m.
Get the latest weather from NBCWashington.com:
Download our NEW free weather apps for iPad and iPhone. You can also follow us on Twitter and Facebook, and sign up for our e-mail newsletters.