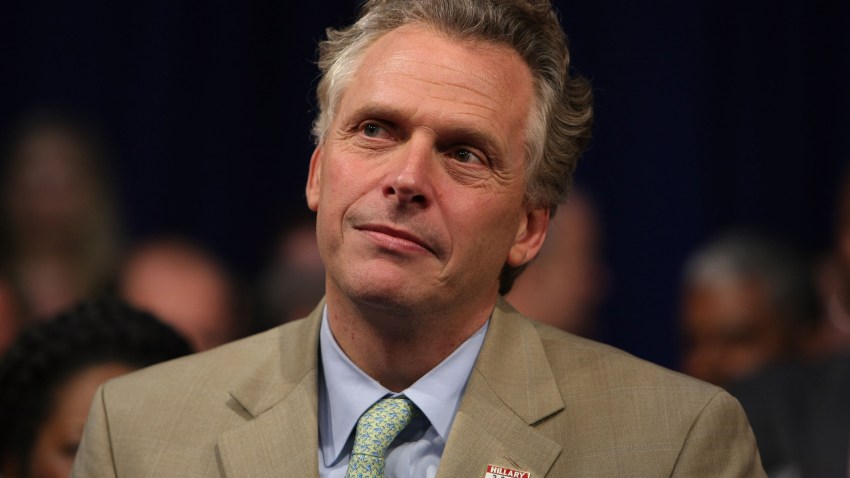 Former Gov. Doug Wilder is endorsing Democrat Terry McAuliffe in Virginia's gubernatorial race.

The nation's first elected black governor tells The Associated Press he believes McAuliffe is the most inclusive and forward-looking of the candidates in the nation's only competitive governor's race. He also says that McAuliffe's lack of state government experience may serve him well by freeing him to view government in fresh ways.
"I am honored to have the support of Governor Doug Wilder...As governor, I will work in a bipartisan way to focus on growing and diversifying the Commonwealth's economy and creating more opportunities for all Virginians," McAuliffe said in a statement.

The endorsement came as a fresh Quinnipiac University poll showed McAuliffe leading Republican Ken Cuccinelli by 8 percentage points 26 days before election day in the swing state.

Wilder says the next governor will inherit a well-managed state from exiting Republican Gov. Bob McDonnel. But he cautions that it's never too late for those seeking the office to immerse themselves in details of Virginia's budget.
Copyright AP - Associated Press