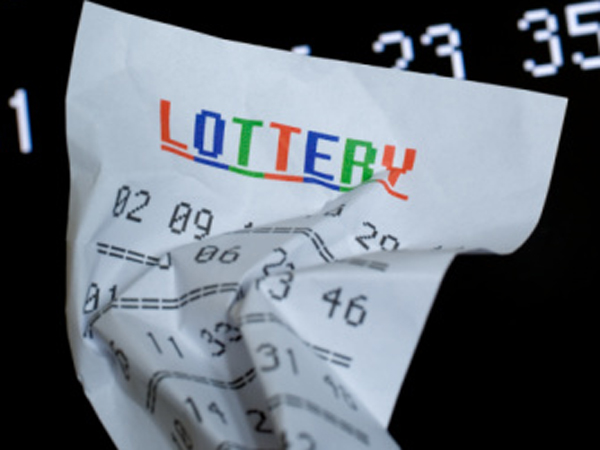 With the holiday season looming, the sadistic among us interested in delivering what could be the worst gift ever have found reason for hope.
Sure, the standby lazy gifts of greeting cards, cash or gift cards are just fine, if a little cliche at this point. They're generally thoughtless but often lack that extra sting of insult. Which is why the new gift cards being introduced by the Virginia Lottery in November are such a wondrous blessing.
Not only do you get the utter lack of consideration that the standard gift card offers, but the suggestion that the recipient is desperate for money. And should the giftee win something with the gift card, you could probably even guilt them into sharing some of their winnings.
According to Washington Business Journal, the Virginia Lottery will start selling the gift cards in November at $26 a pop at each of the commonwealth's 202 Rite Aid stores. Players can redeem the cards online to use for 26 consecutive Mega Millions and Win for Life drawings.
Sure, you could always just buy them for personal use, but you miss out on the withering looks of betrayal.