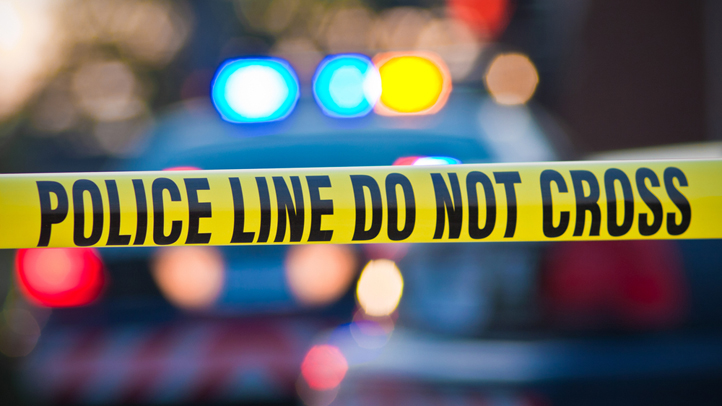 Police in Virginia identified a man Monday who they say is responsible for murdering another man in 1988 after the two went to buy beer in West Virginia.
Timothy W. Warnick, 58, of West Virginia, was indicted Monday on first-degree murder and robbery charges in relation to the death of Henry E. Ryan, who was 29 when he disappeared.
Ryan, known as "Ricky," went to pick up beer with Warnick and an unidentified man Sept. 30, 1988, police said. He was last seen leaving a roadside pull-off along the Shenandoah River in West Virginia, witnesses told police.
The night Ryan disappeared, the sheet metal worker had planned to meet with his siblings at the river, where he often went camping, his sister told The Journal, of Martinsburg, West Virginia, in 2009.
Police discovered Ryan's body in a shallow grave off Route 9 in Loudoun County, near the West Virginia border, almost six months later, on March 14, 1989. An autopsy was conducted and confirmed he had been murdered.
The Loudoun County Sheriff's office Cold Case Unit, which launched in 2012, conducted interviews with family, friends and witnesses to crack the decades-old case, the office said in a statement.
Warnick previously was a person of interest in the case. Detectives used "advances in technology and investigative techniques" to advance the case, police said.
Warnick is in custody in Florida on unrelated charges, police said. Information on his lawyer was not available immediately.