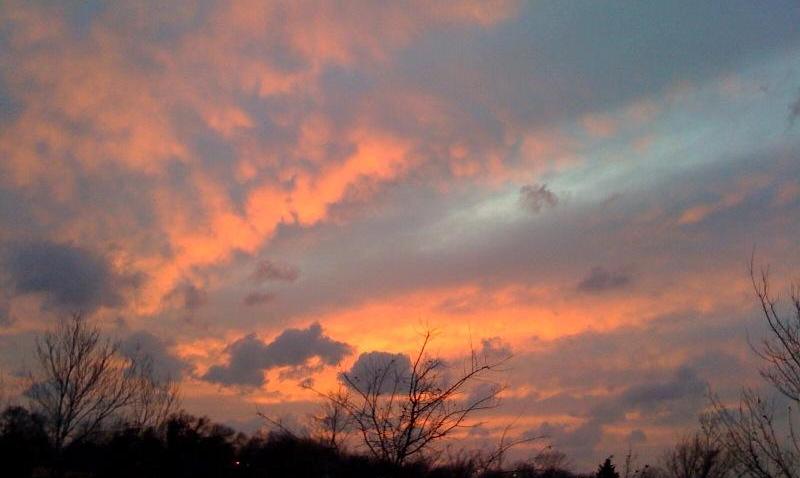 The Washington Monument has re-opened after being closed for more than a day because of problems with its elevator.
The monument opened at 9 a.m.
The monument opened briefly Sunday morning before the elevator got stuck at the 490 feet level. One National Park Service employee who was in the elevator was able to get out.
The elevator also broke down late Saturday, trapping three employees inside for about 40 minutes. Dozens of visitors were evacuated from the monument using the stairs.
The National Park Service says both service interruptions were caused by a tripped breaker.
The monument was closed for nearly a week in July because of elevator problems.
Copyright AP - Associated Press