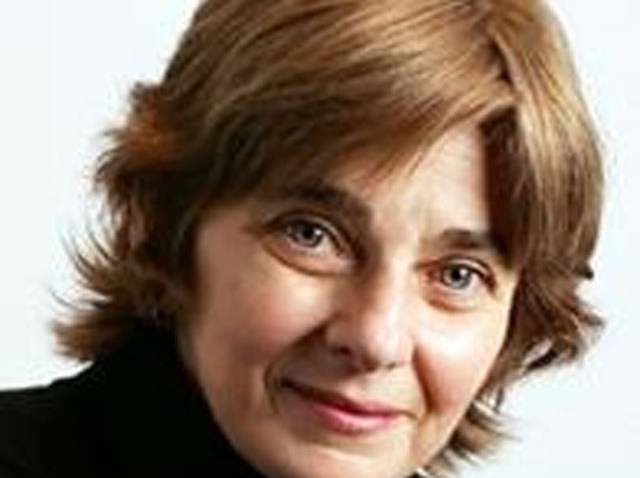 Councilmember Mary Cheh required surgery this weekend for a broken her arm and wrist.
Cheh was running when she took the serious fall, which resulted in the injuries.
The councilmember will undergo a second surgery on Tuesday, which will keep her from attending Tuesday's additional legislative meeting.
Cheh currently chairs the Committee on Government Operations and the Environment. She is a tenured law professor at George Washington University.