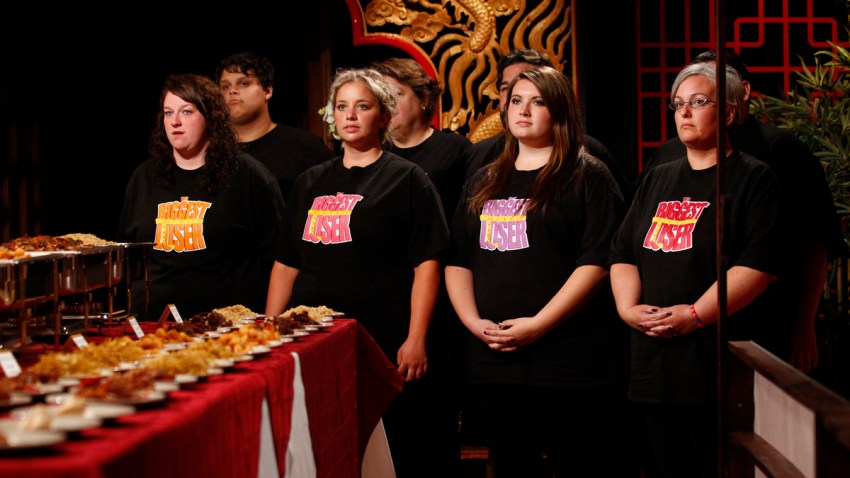 Exercising is more fun and sometimes easier with a friend.
NBC's weight-loss series "The Biggest Loser" is casting in New York this Saturday for its next season. And this time, the show is looking for teams of two who want to compete as a team.
Besides the chance to lose weight, the winners will receive $250,000.
In order to win, the team must have the highest percentage of weight lost from initial weight.
If you're interested, grab a family member, a co-worker or a friend and head to New York. Casting runs from 10 a.m.-4 p.m. on July 25.
It's being held at the Planet Fitness Manhattan (Midtown West), 423 W 55th Street, in New York .
For those who are unable to attend a casting call, information on how to apply to the show and submit a videotape is available on www.nbc.com/casting and www.thebiggestlosercasting.com.