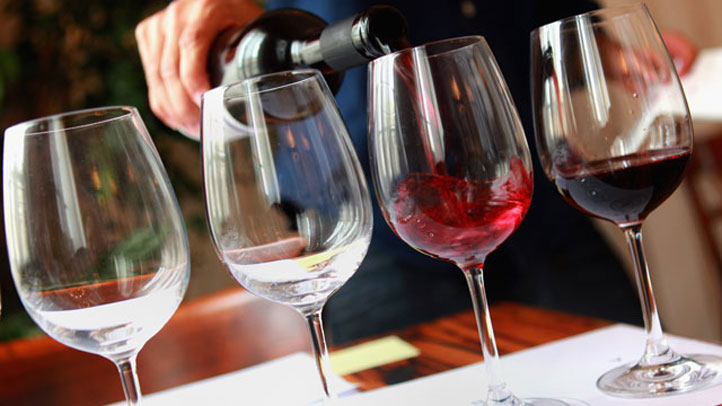 Virginia wine sales are at an all-time high, Gov. Bob McDonnell announced Thursday.
Virginia wineries sold 462,112 cases of wine in fiscal year 2011, an increase of 11.4 percent from the previous fiscal year.

What's good for the vintner is good for the Commonwealth.

The state collected almost $1.8 million in wine liter tax revenue, up from $1.6 million in fiscal year 2010. The Virginia wine liter tax is applied at a rate of $3.60 per case of wine.

"The increase in Virginia wine sales and in the Virginia wine liter tax collections further illustrates that Virginia wines are being recognized and chosen by more consumers both here and abroad," McDonnell said in a statement. "I commend our winemakers and growers who are producing a world class product. "

Virginia has the fifth-most wineries in the nation, and is the sixth largest wine grape producer.

The Virginia wine industry employs more than 3,000 people and contributes almost $350 million to the Virginia economy on an annual basis, the governor's office said, citing the most recent figures available. When the study was conducted in 2005 there were 120 wineries in Virginia. Now there are almost 200.
A new economic impact study will be completed in fiscal year 2012.