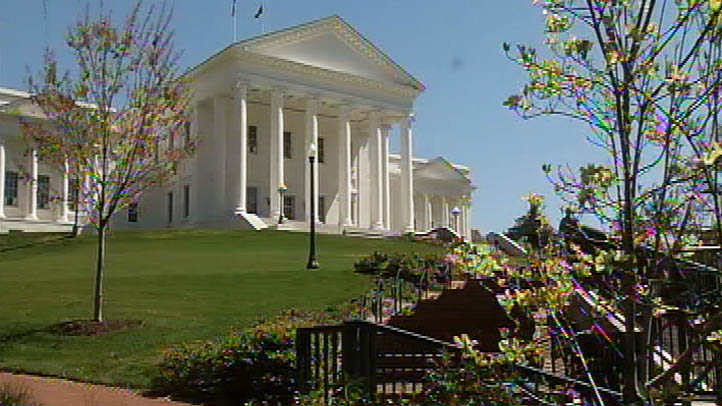 A Virginia Senate committee has killed a bill to change the way Virginia allocates electoral college votes, News4's Julie Carey reported.

Currently, whichever presidential candidate wins the state wins all 13 electoral votes, as President Barack Obama did in November.

Under the proposed legislation, each candidate would win one electoral vote for each district won and the two at-large electoral votes would go to the candidate who won the majority of the 11 districts. Had such a system been in place in November, Republican candidate Mitt Romney would have won nine electoral votes to Obama's four.

Last week, Republican Gov. Bob McDonnell and Attorney General Ken Cuccinelli both opposed the electoral college proposal.