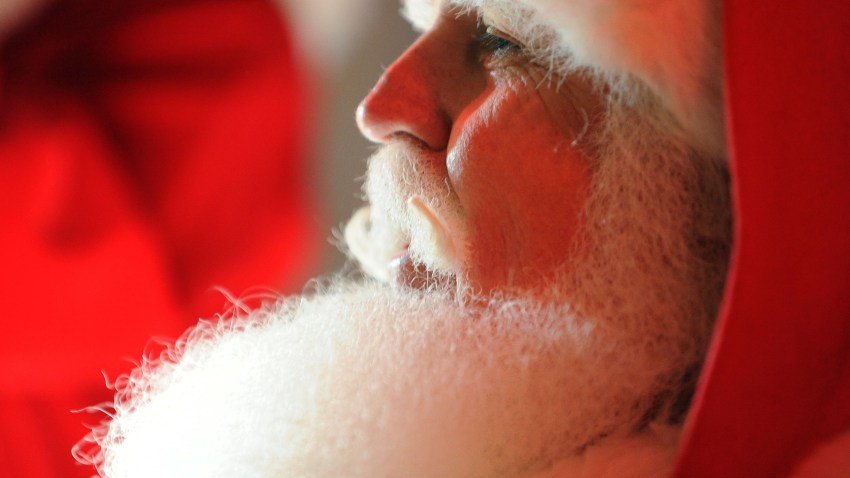 Tickets for the Virginia Railway Express Santa Trains are going on sale.

The trains will run on Dec. 14 from stations in Fredericksburg, Manassas, Woodridge and the Burke Centre. Ticket sales are nonrefundable and are limited to six per person for most trains.

Tickets go on sale at 9 a.m. Monday and are available for $5 at ticket outlets and $6 online. All tickets must be purchased in advance. Proceeds will benefit rail safety education.

The four stations also will serve as drop-off sites for the Marines Corps Toys for Tots campaign.
Click here for more information.

Copyright AP - Associated Press