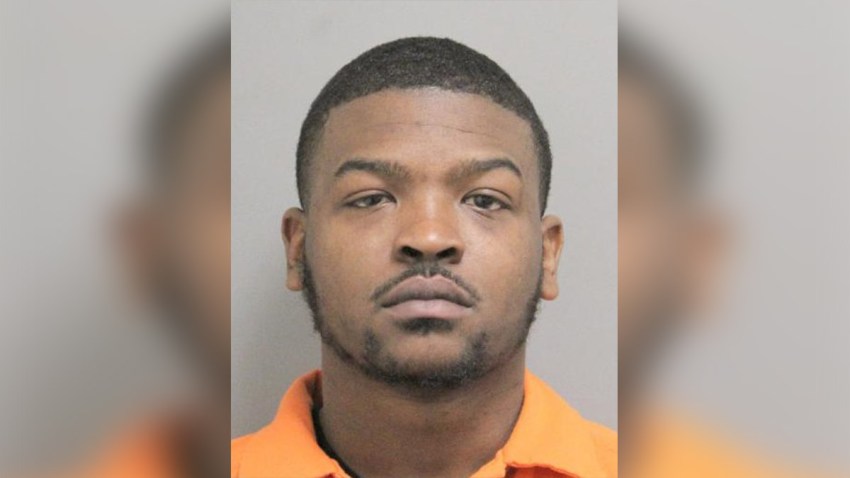 A Virginia man shot and killed another man during an argument in Woodbridge Sunday morning, Prince William County police said.
Markus Sean Thurman Dean, 23, of Alexandria got into an argument in a parking lot with Daniel James Gilliam, 25, about 12:40 a.m., police said. During that argument, police allege Dean shot Gilliam.
Dean allegedly fled the scene while other people attempted to aid the victim. Officers soon arrived and began performing CPR on Gilliam while others got a description of the shooter from witnesses, police said.
Officers in the area said they located Dean, who matched that description, and detained him without issue.
Gilliam was taken to a hospital where he died from his injuries.
Dean is charged with aggravated malicious wounding. Police expect additional charges will be filed against him as a result.
Dean is currently being held without bond, with a court date pending.