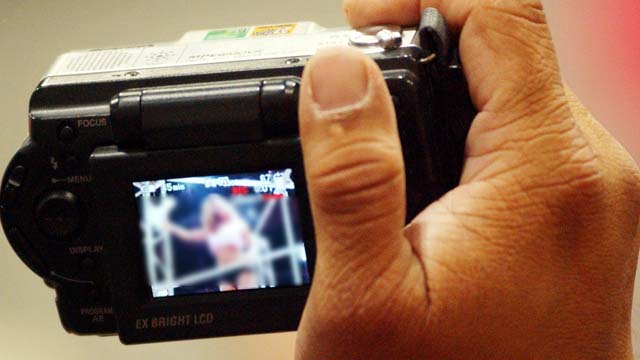 A Virginia lawmaker wants to make it a crime to distribute a sexually explicit image of others without their permission, an act known as "revenge porn."
At a news conference Tuesday, Democratic Del. Marcus Simon of Falls Church said people who engage in revenge porn should face criminal penalties.
Nicole Marie Coon said she believes a former boyfriend posted intimate images of her online without her permission in order to hurt her. The 25-year-old woman said she's worried the images may hurt her career as a massage therapist.
Lawmakers in California and New Jersey have made revenge porn illegal.
Simon said his proposed law would be targeted at those who upload or distribute the explicit pictures with the intent to cause emotional distress.
Copyright AP - Associated Press