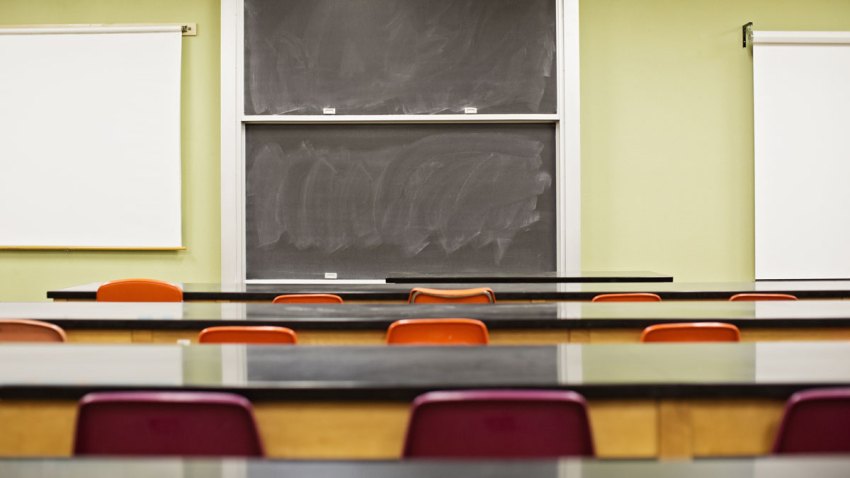 The GOP-controlled Virginia House of Delegates has passed a bill that would allow retired police officers to carry guns while working as school security guards.
The House approved the bill 78-19, after giving preliminary approval Monday. The bill will advance to the Virginia Senate.
Democratic Gov. Terry McAuliffe vetoed a similar bill last year, saying he had concerns about whether the armed guards would have sufficient training.
Republican Del. Scott Lingamfelter said he added new training provisions to this year's bill in an attempt to allay the governor's concerns. He said the bill was needed because we live in "very dangerous times" and schools need to be protected against "the unthinkable."
Having armed guards would be an option at the local level, not a mandate, the bill's sponsor said.
House Democrats said it would lead to more exceptions about who can carry guns on schools.
Copyright AP - Associated Press