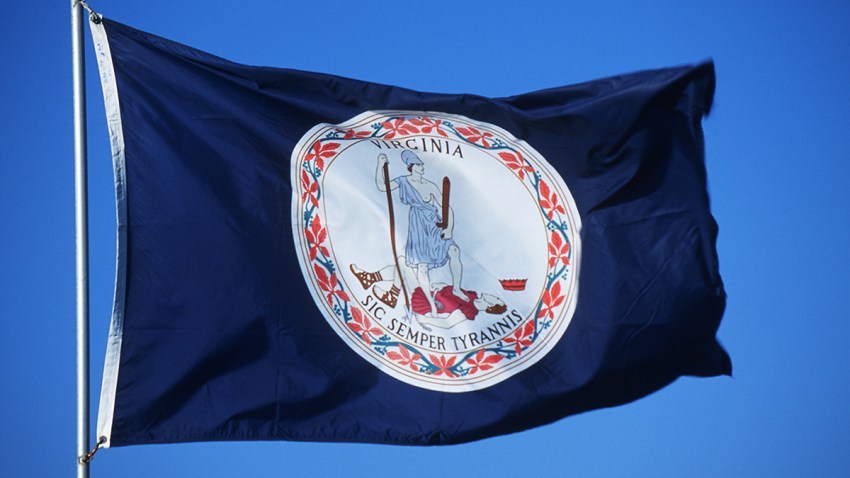 Gov. Terry McAuliffe is ordering the Virginia flag be flown and half-staff over the state Capitol next week in honor of former U.S. Rep. Herbert E. Harris II.

McAuliffe's office says the flag will be lowered at sunrise Monday and remain at half-staff until sunset. Local, state and federal buildings in Fairfax County also are being encouraged to fly the flag at half-staff.

Harris died Dec. 24 at age 88, according to the Demaine Funeral Home in Alexandria. No other information was available.

Harris served in the U.S. House of Representatives from 1975 to 1980 before returning to private practice as a lawyer. Before being elected to Congress, Harris, a Missouri native, served on the Fairfax County Board of Supervisors and was vice-chair of the Washington, D.C., Metropolitan Transit Authority.
Copyright AP - Associated Press