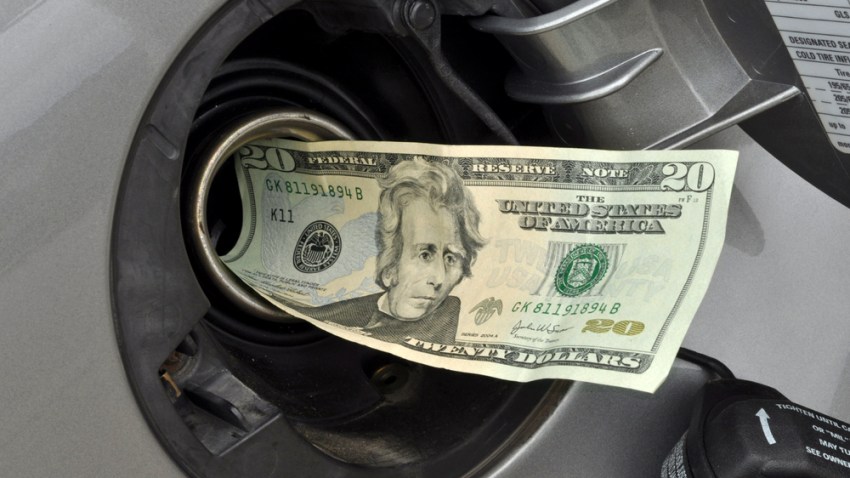 Drivers who fill up in Virginia may soon pay more for each gallon of gas.
Virginia Gov. Bob McDonnell said he's looking at indexing the gas to inflation, which is something some other states already do.
The governor said it's one of the ideas he's evaluating as part of a broader transportation package he'll present to the General Assembly next year.
The state hasn't seen a gas tax hike since 1986.
The current 17.5 cents per gallon is among the lowest in the country.
Lon Anderson with the American Automobile Association welcomes the news but hopes it means the state will drop ideas about adding tolls to roads like Interstate 95.
The governor said there is currently $14 billion in road construction under way, the most in the state's history, and the state must come up with a way to continue funding improvements.