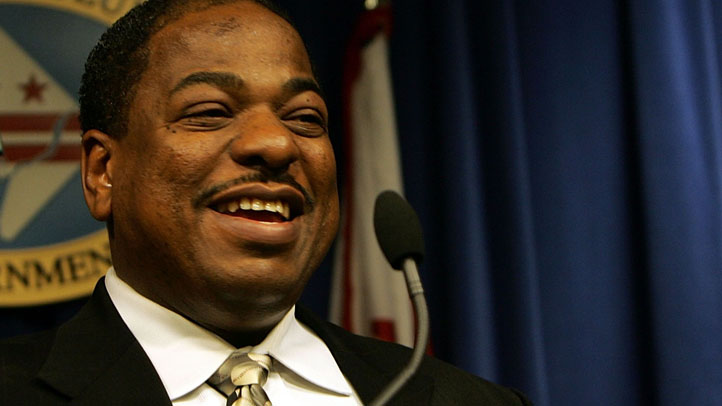 D.C. Councilmember Vincent Orange wants to help small business owners learn how to snag government contracts and navigate regulatory red tape.
Orange is hosting a daylong small business summit on Friday. Among the scheduled speakers are Mayor Vincent Gray and Barbara Lang, president of the D.C. Chamber of Commerce.
Orange says the summit arises from concerns aired by business owners at public hearings about cumbersome regulations and an inability to connect with opportunities for government work.
Orange is an at-large Democrat who chairs the council's Committee on Small and Local Business Development.
Copyright AP - Associated Press