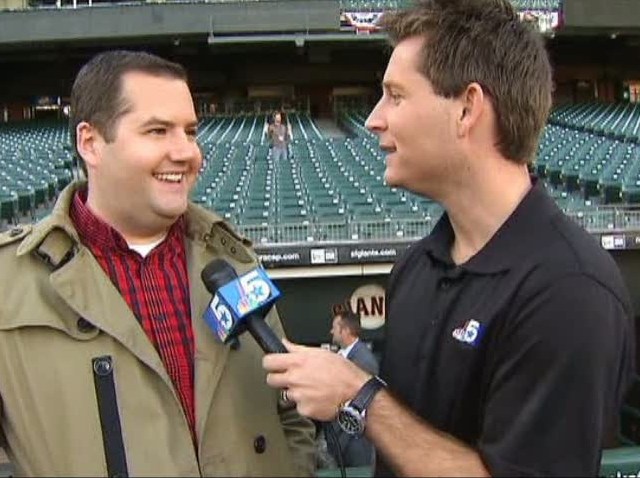 The Virginia Department of Transportation is scaling back its plans to charge E-ZPass users a monthly fee, according to a statement from the agency released Monday.
VDOT will not charge drivers with existing E-ZPass electronic tags the proposed $1 fee. Instead, those customers will be charged a 50-cent monthly fee for each new E-ZPass tag they order or $1 per month for each Flex transponder, which allows them to switch to a free mode on certain roads when they're carpooling.
All new E-ZPass customers after Monday will pay the monthly fees. Thousands of Virginians submitted public comments on the proposal, and most were against the new fees.
Several new toll roads are scheduled to open over the next few years and VDOT says the fees are needed to keep up with the costs of operating the E-ZPass program.
Copyright WAMU 88.5 - American University Radio. All Rights Reserved.
Copyright WAMUo - WAMU