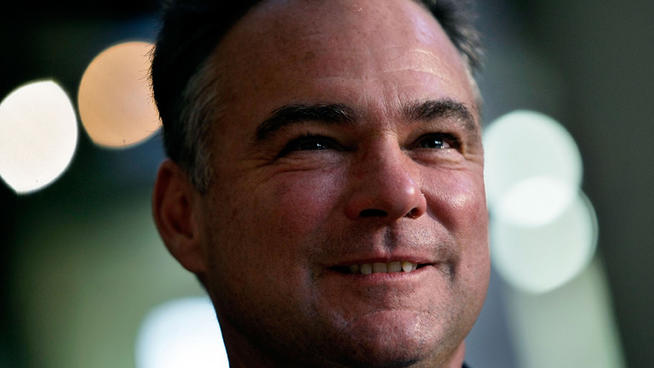 Sen. Tim Kaine is proposing legislation to improve the quality of education and training for veterans and members of the military.

The Virginia Democrat proposed Friday improved transparency and career counseling to ensure degree or training programs deliver what they advertise. Kaine's legislation is called the Servicemember Education Reform and Vocational Enhancement Act, or SERVE.

The proposals would apply to veterans or members of the military who are taking advantage of education benefits provided by the Veterans Administration and the Department of Defense. They legislation would require minimum standards for educational institutions that use those benefits and require career and academic counseling for veterans.

Kaine says more than $30 billion has been invested in veterans' education since 9/11 but unemployment remains high and graduation rates remain low among vets.
Copyright AP - Associated Press