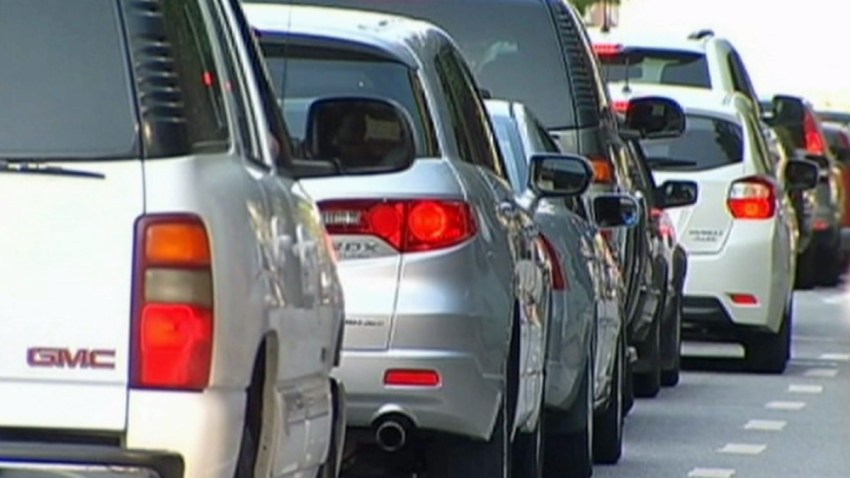 Virginia may rely less on the private sector as it embarks on its next massive transportation project: the addition of express toll lanes on Interstate 66 outside the Capital Beltway.

Aubrey Layne, Virginia's secretary of transportation, told the state's Commonwealth Transportation Board that Virginia could potentially save as much as $1 billion by keeping the project under state control rather than doing a public-private partnership.

Such partnerships have become the default method for Virginia to undertake major road projects like adding express lanes to the Capital Beltway and I-95. On those projects, the private sector paid for much of the construction and gets to keep the toll revenue in return.

Layne said the state needs to make sure any future public-private partnerships are a good deal for taxpayers.
Copyright AP - Associated Press