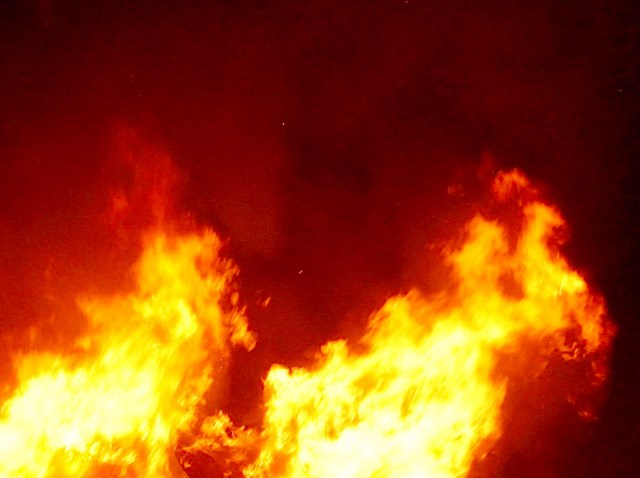 Virginia Gov. Bob McDonnell said persistent temperatures topping 95 degrees and little rain are creating ideal conditions for wildfires in Virginia.
McDonnell warned Virginia residents on Wednesday to be careful when doing any activity that could cause a spark, such as operating lawn mowers, burning debris or even parking a vehicle on dry grass.
The governor said Virginia's level on the drought scale index exceeds 500. Normally the level is around 200 during the summer.
The Virginia Department of Forestry uses the index to rank the likelihood of fire danger.
Copyright AP - Associated Press