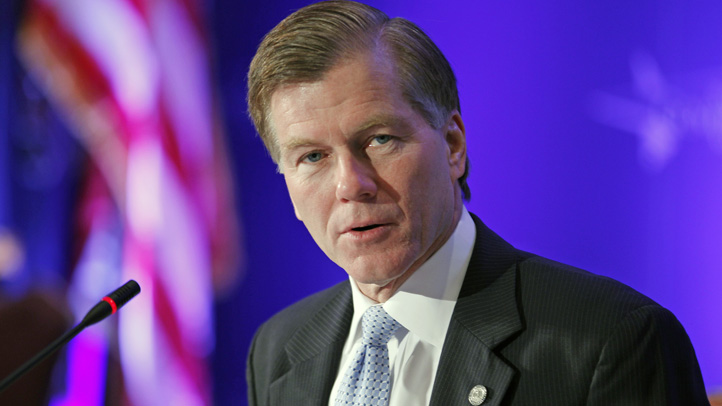 Gov. Bob McDonnell is launching a barnstorming tour, leaving a political scandal in Richmond behind as he promotes the positives of his Republican administration.

The governor has scheduled three stops Friday in southwest Virginia. His office says he'll be delivering some announcements when he visits Salem, Roanoke and Bristol. They include an announcement on passenger rail service in Roanoke.

McDonnell calls the statewide tour "This Commonwealth of Opportunity.'' It swings to Southside early next week, then on to Hampton Roads and the Eastern Shore. The tour concludes Aug. 15 with stops in Alexandria and Fairfax.

McDonnell has been dogged in Richmond by questions about loans and gifts from a businessman and political supporter. He says he has done no wrong.
MORE ON NBCWASHINGTON.COM