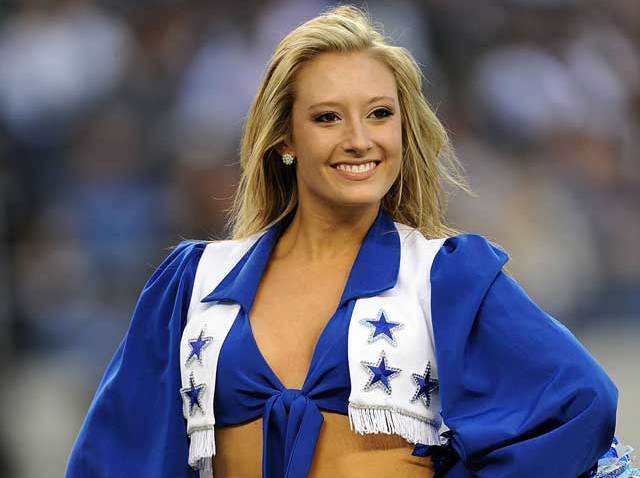 Virginia Gov. Terry McAuliffe was released Thursday from a Richmond hospital, where he was treated for injuries sustained weeks ago on a safari in Tanzania.
Over the winter holiday, McAuliffe was thrown from a horse during his vacation in Africa. He broke seven ribs and punctured a lung.
He resumed his normal office duties before suffering shortness of breath on Monday, when he entered Virginia Commonwealth University Medical Center. McAuliffe underwent surgery to drain blood from his punctured lung.
Upon his release, he tweeted, "Thank you to everyone for all of your well wishes over the past few days. I'm back at home and resuming my daily schedule."
His "daily schedule" for Thursday included a welcoming twist.
A group of 4th graders from St. Bridget School in Richmond were touring the mansion for a school field trip. McAuliffe surprised the students by greeting them and posing for several photos.