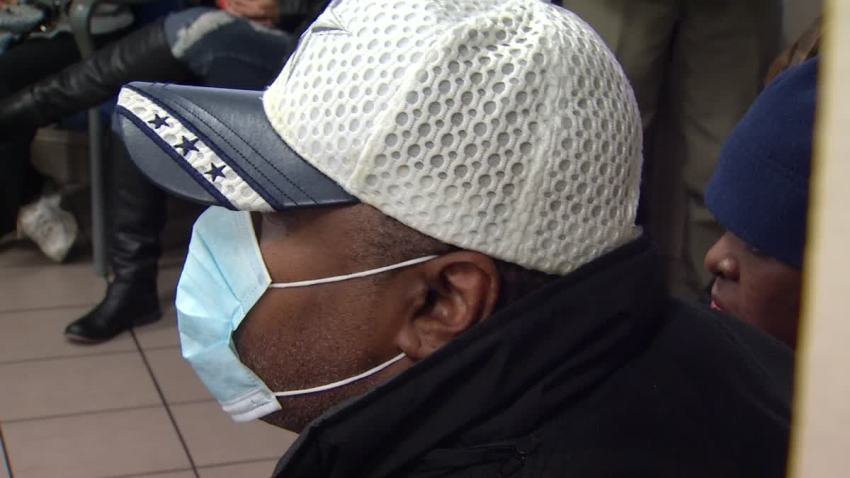 State surveillance data show that flu activity is still widespread across Virginia.

The Virginia Department of Health's most recent data shows between 3 percent and 4-and-a-half percent of patient visits to emergency rooms and urgent care centers were for flu-like illness. The data covers the week that ended Jan. 11.
Last week, a Virginia Department of Health spokesperson confirmed that a child was the commonwealth's first flu death of the year. The child, who was from northern Virginia, was in the 0-4 age group.
Due to confidentiality guidelines, many details about the child's death have not been released.
Virginia doesn't report adult flu-related deaths.

In addition to children, Trump says most people seeking treatment are in the young- to middle-aged adult group. The rates of visits for people 65 and older are low.
Copyright AP - Associated Press