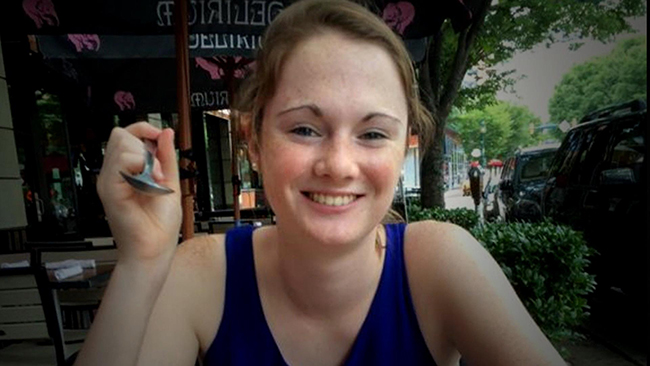 The University of Virginia has announced an award to honor the memory of Hannah Graham, the U.Va. student who was abducted and killed last year.
The Hannah Graham Memorial Award will include a $10,000 cash prize to recipients who demonstrate a "passion for global health, French culture and service to others," the university said in a statement.
Graham studied abroad in Lyon, France and participated in the Alternative Spring Break service program while studying at U.Va.
The university plans to give out the award for the first time later this year, and plans to hand out the award to multiple recipients as funding increases.
Jesse Matthew Jr., the man charged with abducting and killing Graham, is awaiting trial.