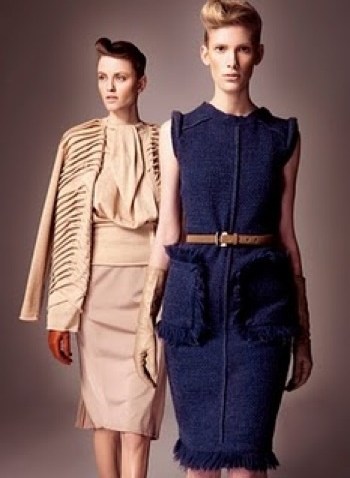 After Easter weekend, you may have some leftover hard boiled eggs.
If you're looking for a way to prepare them beyond the usual deviled egg, Chef Ype Von Hengst from the Silver Diner restaurants shares five different ways to use your Easter eggs in dishes.
Asparagus, Egg and Bacon Salad
(Serves one)
- Place bibb lettuce on a dinner plate.
- Roast or poach some asparagus.
- Place on top of Bibb lettuce.
- Top with two tablespoons crumbled bacon and blue cheese. Place quartered tomatoes on the side.
- Drizzle with a tablespoon of olive oil and champagne vinegar.
Tomato, Bacon and Egg Sandwich on French Baquette
(Serves one)
- Slice your bread and drizzle both sides with olive oil and a little vinegar; add a little salt and pepper to taste.
- Stack lettuce, thinly sliced tomatoes, sliced egg and blue cheese crumbles.
- Drizzle with balsamic glaze.
Silver Diner Power Salad
(Serves two as a side salad or a main dish)
Endive with beets, watercress and sliced eggs
- Half of a crisp apple
- 1 endive, sliced
- 2 hardboiled eggs, sliced
- 1 cup watercress
- 1 cup diced red beets, freshly cooked or canned; discard the juice
- some fresh chopped tarragon
Dressing
- 2 tbsp. vinegar
- 3 tbsp. olive oil
- 1 tbsp agave or honey
- salt and pepper to taste
Toss the ingredients in a nice salad bowl with the dressing and serve!

Asian Pickled Eggs
- 3 tablespoons honey
- 1 1/2 c. rice wine vinegar
- 1 cup water
- 1 tablespoon Sriracha
- 1/2 cup soy sauce
- 2 tablespoons thinly sliced ginger

Place the above ingredients into a pot and bring to a boil. Let it cool. Pour the liquid over the peeled hardboiled eggs. Refrigerate overnight.
Use as desired over lettuce, on their own, over ramen noodles with basil and/or cilantro. Squeeze of lime or crumbled onto noodles and served with peanut sauce.
Keep refrigerated.
Pineapple Curry Deviled Eggs
Cut 10 eggs in half; scoop out yolks.
Mix yokes with 3 tablespoon of olive oil mayo, tsp. of curry powder, half a cup of finely chopped pineapple, a dash of cayenne pepper, tsp. of honey and 2 tablespoons of chopped cilantro,
Mash it all together with a fork then with a teaspoon fill the eggs. Place a few dried cranberries or dried cherries on top.
Enjoy!