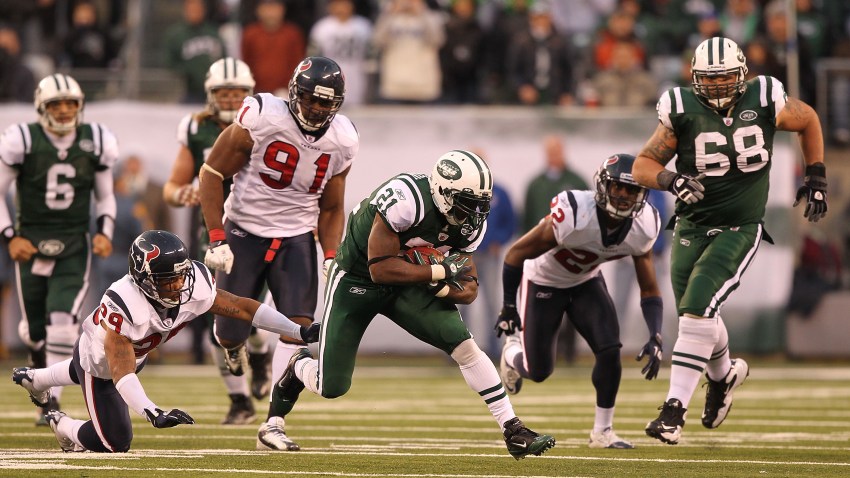 Police are investigating two separate armed robberies that happened within hours of each other in northwest Washington Wednesday night.
The first incident happened at 8 p.m. in the 3200 block of Oliver Street NW. Police say the victim was standing behind her parked vehicle when she saw two men coming her way. When they got to her, one of the men told her to hand over her property. When she refused, the suspects threw her to the ground, taking her purse. The men then ran to a nearby car and fled the scene.
Nearly three hours later, a woman walking by herself in the 3300 block of Volta Place NW was approached from behind by a man who placed an object he claimed was a gun into her back. He ordered her not to turn around, demanding she place her property into a plastic bag she was carrying. The man took the bag and told the victim to not turn around as he walked away. Police say he was last seen heading east on Volta Place.
Also Wednesday, a woman was carjacked in the 5600 block of Connecticut Avenue
Anyone with any information on either incident should call police.