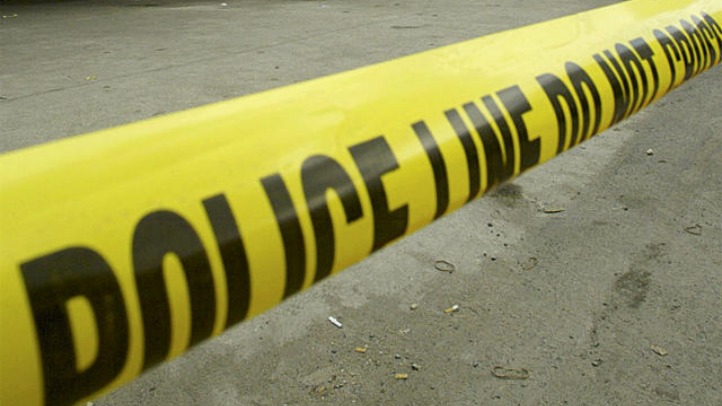 Two men were shot overnight in separate shootings in Prince George's County.
The first happened just before midnight in the 3200 block of Curtis Drive in Temple Hills, Md. Police said the man was taken to the hospital in critical condition.

Two hours later, a man suffering from a gunshot wound admitted himself to the hospital.

The man told police he was shot in the 6010 block of Princess Garden Parkway in Lanham, Md. He is expected to be OK.

Police have not made any arrests in either case.