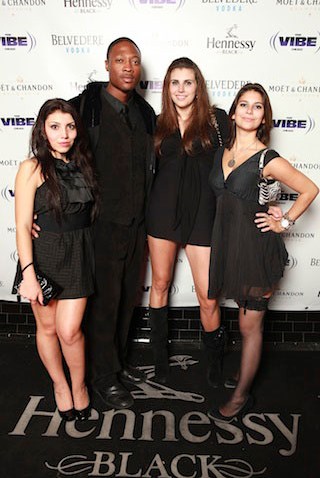 Two men have been arrested on child pornography charges after a tip led investigators to a Tumblr account with pornographic images of boys, according to Prince William County police.
The Special Victims Unit and members of the Internet Crimes Against Children Task Force began an investigation in August after being notified about about nude and sexual image of underage boys on the social media site, police said.
Investigation of the specific account led investigators to a home in Bristow, Virginia. Detectives executed a search warrant at the home and found electronic devices that contained illicit images, police said.
The identity of the victims is unknown, but detectives determined they were minors.
Police arrested residents Billy McGhee, 47, and Aaron Landers, 36.
McGhee is being charged with nine counts of possession of child pornography and one count of distribution of child pornography. Landers is being charged with five counts of child pornography.
They are being held without bond with a court date pending.