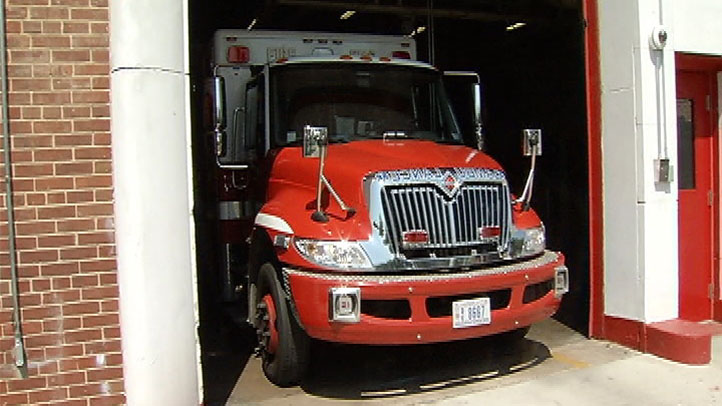 Officials said two individuals suffered non-life threatening injuries in a multi-vehicle crash Wednesday night.
According to police, the accident was called in just before 10 p.m. on northbound Interstate 270 near Middlebrook Road in Germantown.
Two were taken to a local trauma center. It is unclear what caused the accident or if there were any other injuries.