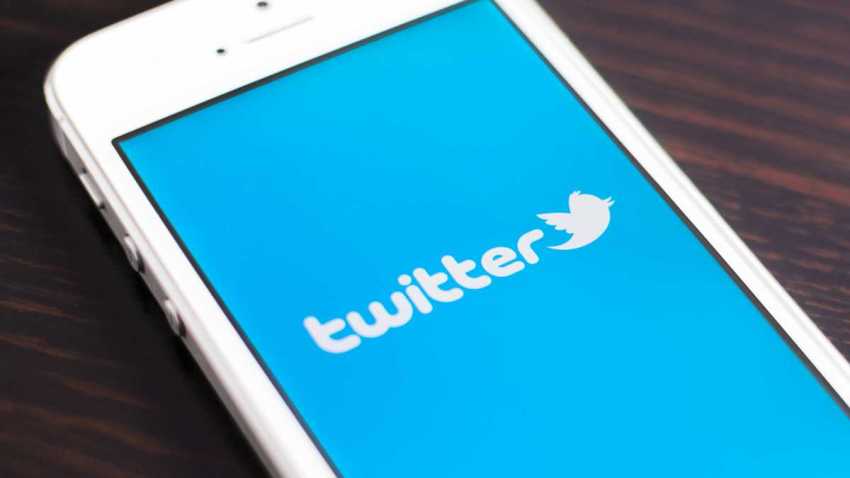 Twitter said Thursday it was making several changes to its feeds in its Twitter app for iPhones, including a feature that recaps top tweets from accounts you follow.
The new feature seems sensitive to how frequently the user visits Twitter. "If you check in on Twitter now and then for a quick snapshot of what's happening, you'll see this recap more often; if you spend a lot of time on Twitter already, you'll see it less," the company said in a press release.
Predictably, the news -- plus news of a new translation feature -- was announced on Twitter.
New today for iOS users: a recap of some top Tweets you might have missed from accounts you follow. https://t.co/mpsJLZYiBU

— Twitter (@twitter) January 22, 2015
We're introducing Tweet translation with @Bing Translator so you can read Tweets in multiple languages: https://t.co/RuraBeYa5S

— Twitter (@twitter) January 22, 2015
And just as predictably, the news was greeted with many retweets -- and some reaction from users.
Twitter adds "While You Were Away" feature, showing users top tweets since they last logged into the mobile app http://t.co/frbTbDqNXw

— SHIFT Communications (@SHIFTcomm) January 22, 2015
Curious to see how Twitter handles "While you were away" for major news events. What if the top tweets from your stream were incorrect?

— Kyle Brazil (@kjbrazil) January 22, 2015