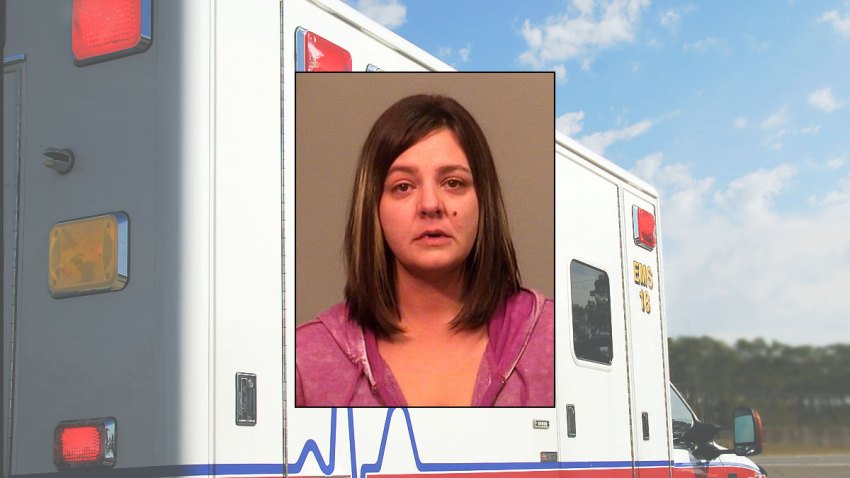 A Virginia woman has been arrested in the overdose death of her 6-month-old baby, the Louisa County Sheriff's Office announced Thursday.
Authorities say lab results show that the infant son of Tristan Goodwin, 31, had a lethal dose of Benadryl and high levels of Tylenol in his body when he died.
The baby, Tyler Firth, was found not breathing in Goodwin's Louisa, Va., home March 19, and emergency crews were unable to revive him. He was pronounced dead on arrival at the University of Virginia Hospital.
Authorities initially believed Tyler's cause of death was sudden infant death syndrome (SIDS) until they received lab results several months later, they said.
Goodwin was indicted Nov. 6. Police were unable to find her until Dec. 4, when she was arrested.
She is being held without bond at the Central Virginia Regional Jail until her next court appearance Monday.