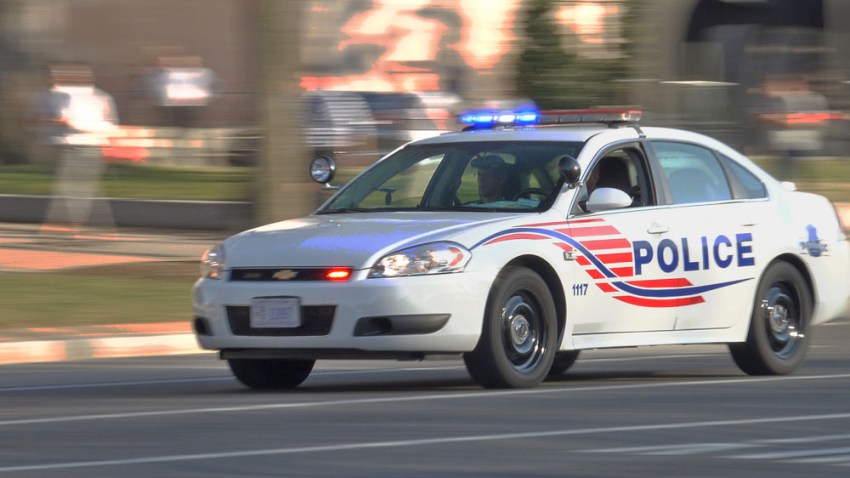 A man was killed and two people were injured in a shooting in Northeast D.C. Saturday evening, police said.
Two men and a woman were shot in the 100 block of T Street NE at Summit Place NE about 5:45 p.m. The shooting was in front of McKinley Technology High School and Langley Elementary School.
Twenty-five-year-old Jonathan Hernandez died at the scene, police said. Another victim suffered life-threatening injuries while a third victim suffered serious injuries but is expected to survive.
Police are looking for three-to-four men in a white van.