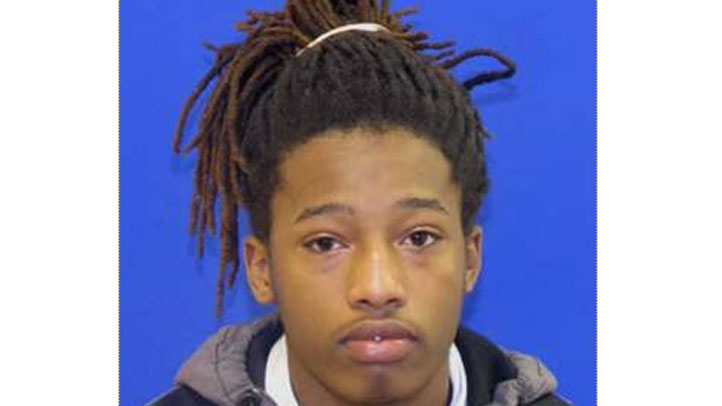 A child a month away from his second birthday was the victim of a shooting in Maryland on Saturday evening.

In an updated report Sunday afternoon, Prince George's police said the child was struck in the face, and was in critical but stable condition.
The shooting happened outside an apartment complex on the 3000 block of Bright Seat Road in Glenarden. Corporal Mike Rodriguez from the Prince George's County police told News4 the child was hit by a stray bullet while playing outside the apartment building.
Police said after an investigation, it was revealed that two armed suspects had been shooting at each other in front of the apartment complex. One of the bullets in the exchange struck the toddler, hitting the boy in the head. Police said the boy was in his mother's arms at the time of the injury.
Multiple shots were fired, but no one else was injuired. Rodriguez said there were other children playing near the toddler at the time of the incident.
Police have not named any suspects in the investigation yet. However, they are looking for a person of interest in the investigation, 18-year-old Deven Angel Matos.
"This is a senseless act of violence that has nearly cost an innocent child his life," Prince George's County Police Chief Mark A. Magaw said in a statement, "and we are devoting extensive resources to finding the people involved."

Check back with NBC Washington for more updates as they become available.