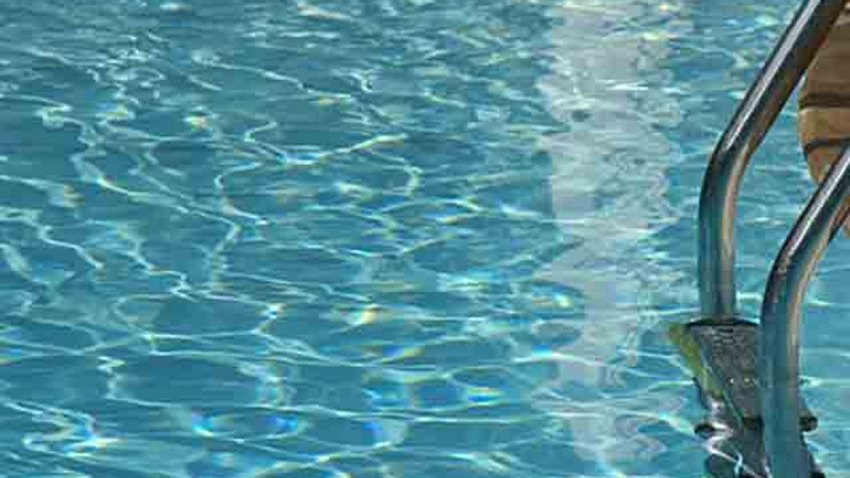 A 20-month-old girl drowned in her family's pool in Woodbridge, Virginia, Tuesday afternoon.
Officers were called to the 15400 block of Ohio Avenue at 2:38 p.m. Tuesday for a report of a drowning.
Nichole Moran's family told police that they lost track of her and thought she was inside the home. But after checking inside and outside, they found the toddler unresponsive in the pool.
She was pulled from the water and CPR was initiated, but the little girl died at an area hospital.
Police say the incident appears to be an accident.