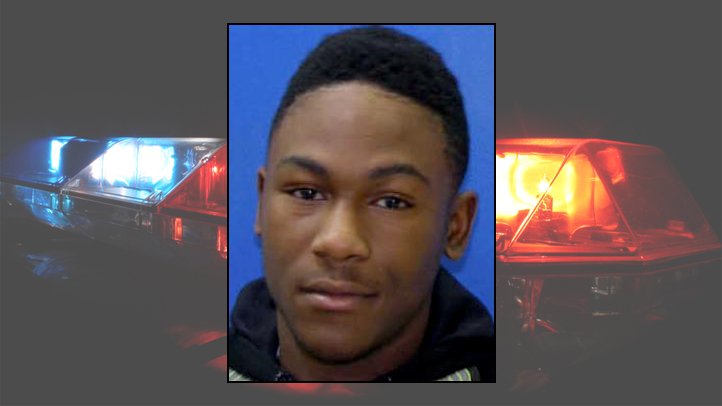 An 18-year-old was charged for attempted murder after shooting at a car July 6 in Prince George's County.
According to police, crews responded to the 3200 block of Walters Lane in Forestville, Md. for a shooting. There, they found a suspect had fired several shots at a moving vehicle in the area. Several rounds entered the car, police said, narrowly missing the occupants, which included two adults, an infant and a young child.
Alonte Davon Murphy of Clinton, Md. was arrested Saturday on multiple counts of first degree murder and related charges.