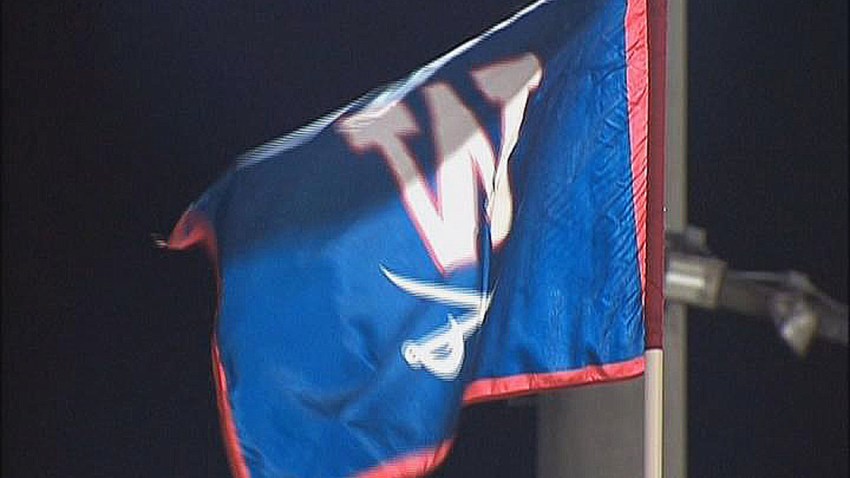 A team of mental health experts are joining the faculty at Woodson High School in Fairfax in an effort to identify and support struggling teens.
Six Woodson students died from suicide in the past three years, including two in February who died a day apart.
The new response team will work on outreach and suicide prevention programs.
The experts will be on staff through the end of this year.