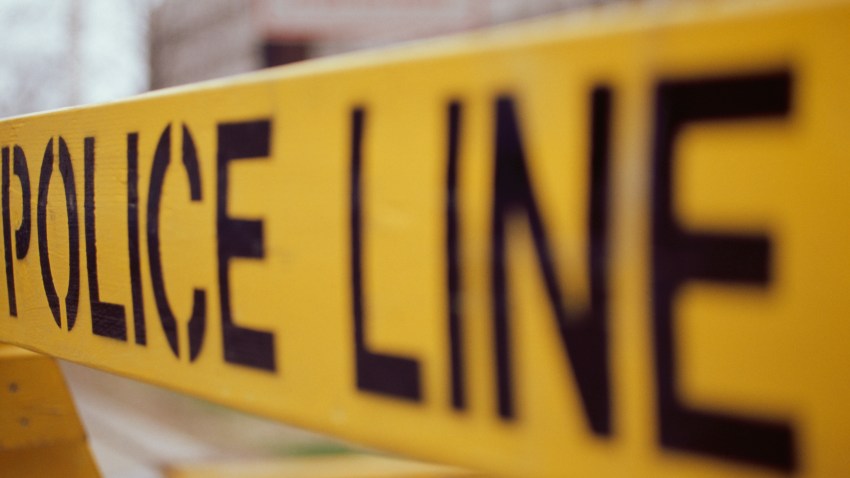 Police are investigating what's being called a suspicious death in Silver Spring, Md.
Someone called 911 at about 1 a.m. Monday to report an injured man in the 800 block of University Boulevard. When officers arrived, they found a 25-year-old man unconscious in a driveway. Police said the man was suffering from trauma to his upper body.
The man was taken to the hospital where he was pronounced dead.
The incident happened next door to CASA de Maryland, but police said there doesn't appear to be a connection.
The death remains under investigation.