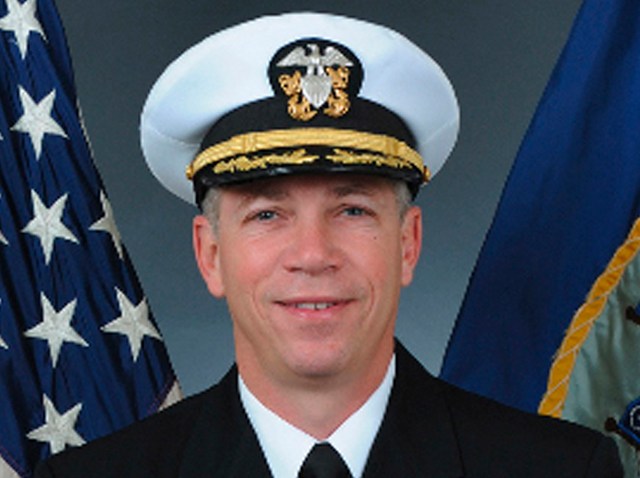 Today supporters of the Navy captain accused of producing raunchy videos will plea with a board to keep him in the Navy.

The board is trying to determine if Captain Owen Honors Jr. engaged in misconduct or sub-standard performance as executive officer aboard the Enterprise when he helped produce and appeared in the series of videos that aired on the ship's closed-circuit TV station.

The videos include anti-gay slurs, sailors of both genders shown in shower scenes and vulgar language.

Honors was relieved of command in January after Navy leaders learned about the videos.

Honors said the videos were intended to boost morale.