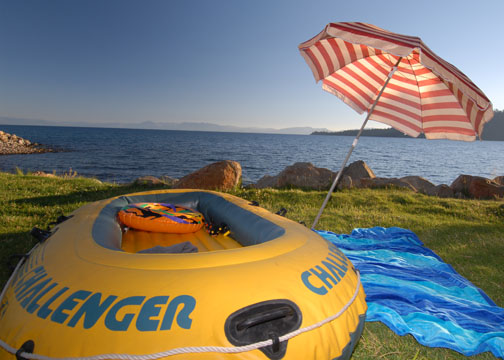 The high temperatures today were expected to lead to some scattered strong thunderstorms through the afternoon and evening.
A severe thunderstorm watch was issued until 8 p.m. for portions of northern Virginia, but there is a chance of strong storms up until midnight, according to NBC4 meteorologist Veronica Johnson.
The National Weather Service issued severe thunderstorm warnings and tornado warnings in parts of Maryland Tuesday evening.
Click here for the latest watches and warnings.
The storms, which move from west-north-west to southeast, could be severe with high winds, heavy rain and frequent lightning.
The threat of severe storms could continue into Wednesday, with the best chance of storms from 1-6 p.m.
Temperatures will remain high the rest of the week, and there could be record-breaking heat both Friday and Saturday, Johnson said. The heat index Wednesday could be between 105 and 110.
---
Weather on the Web: Get the latest weather from NBCWashington.com anytime, anywhere:
Follow us on Twitter and Facebook. Sign up for our e-mail newsletters and get breaking news delivered right to your mobile phone -- just text DCBREAKING to 622339 to sign up. (Message and data rates may apply.)