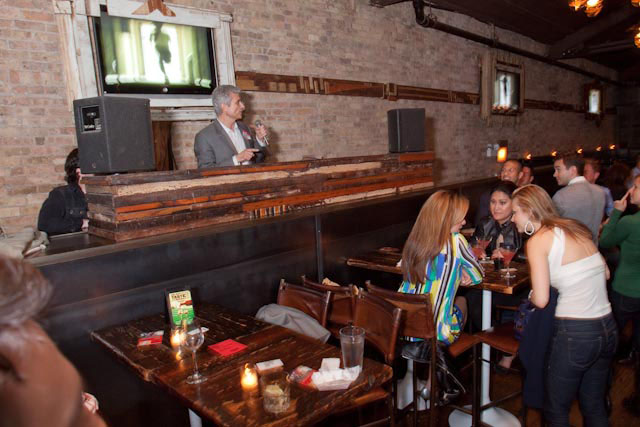 A driver fleeing a Virginia home after an apparent accidental shooting struck the police cruiser of an officer attempting to serve a warrant at the same home, and police also found two shooting victims inside a car leaving the same scene, police said.
Officers went to the 7500 block of Tralee Wood Court in Springfield just after 10 p.m. Wednesday to serve a warrant, Fairfax County Police said.
Officers outside the home heard a gunshot, and then saw three people exit the home and drive away in separate cars.
The officers were able to stop both vehicles. The subject in the first vehicle, which collided with a police cruiser on Creedmore Drive, was detained after a standoff lasting more than an hour. In the other vehicle, officers found two men who had both been shot. Both men were taken to an area hospital with gunshot wounds to the upper and lower body.
The victims did not cooperate with officers in the hospital, and the investigation continued overnight.
Police believe it was an accidental shooting. They concluded the three subjects in the two vehicles were all in the Tralee Woods home when the first man showed the other two a handgun, which accidentally discharged. The bullet struck the other two suspects, and then all three left the house to go to the hospital.
Police say the person they were at the home to serve a warrant on, Rashad James, is still being sought. He is wanted for reckless discharge of a firearm after neighbors in the same block of Tralee Wood Court heard multiple gunshots Saturday afternoon.
Anyone with information about the whereabouts of James or the incident described above is asked to visit www.fairfaxcrimesolvers.org, text TIP187 and CRIMES(274637), or call 1-866-411-TIPS or the Fairfax County Police (703-691-2131).
There is no danger to the community.