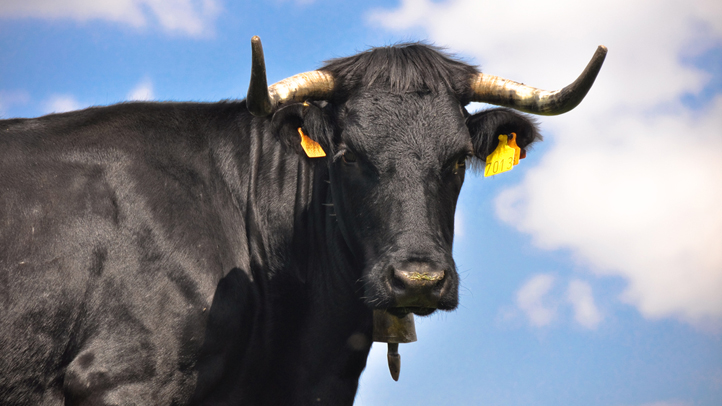 The Carroll County Sheriff's Office says a deputy and an animal control officer shot and killed a bull that had escaped while it was being taken to a meat processing plant.

It happened early Thursday on North Main Street in Mount Airy. A deputy saw the bull charge a person and head in the area of a day care facility.

Authorities say the deputy followed the bull to a field, but the animal charged him and he got into his cruiser. The bull hit the rear of the vehicle, slightly damaging the driver's side tail light.

Deputies tried to confine the bull, but it became aggressive. A deputy fired a shotgun twice, striking the animal. It retreated to a wooded area, and an officer from Frederick County Animal Control shot the bull twice more with a rifle, killing it.

Copyright AP - Associated Press