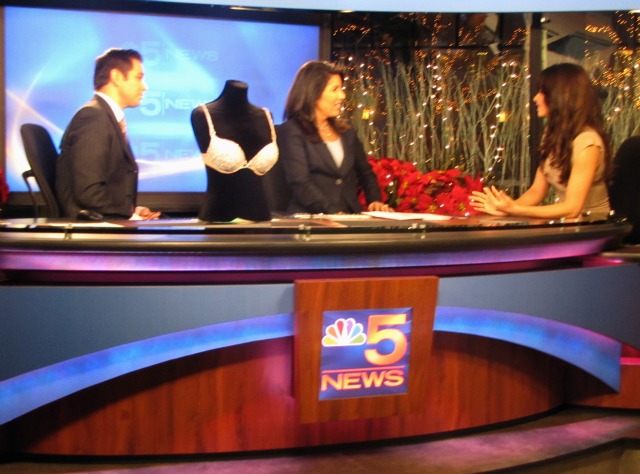 With a wild finish capping an otherwise dull game filled with turnovers, punts and penalties, the Cowboys edged the Redskins 19-16 on Dan Bailey's 54-yard field goal with 9 seconds left Monday night.

After combining to score only 18 points in the first 58 1/2 minutes, the teams combined for 17 the frenzied rest of the way. Dallas scored the game's first TD with 74 seconds remaining to lead 16-9 after recovering DeSean Jackson's miscue on an ill-advised return. Washington tied it on Jackson's 28-yard TD catch, and then Dan Bailey hit the go-ahead kick.

"A roller coaster,'' Redskins quarterback Kirk Cousins called it.

The last-place Cowboys (4-8) won for the first time this season without Tony Romo at quarterback, and made quite a jumble of their division. They are only one game behind the Redskins, New York Giants and Philadelphia Eagles, who are all 5-7.

"Records aren't good, but they're good teams,'' Redskins coach Jay Gruden said.

Washington had won its past five home games, but this loss continued a pattern: The Redskins have not won in consecutive weeks all season.

"We just had some unforced errors,'' Gruden said.

With the score knotted at 9-9, Jackson -- who hadn't been used as a punt returner this season until last week -- caught the kick at his 16, began running up the field and got past the 20, before reversing course and heading backward all the way to the 1. As he again tried to move forward, Jackson was surrounded and the ball popped out, recovered by punter Chris Jones at the 15 with 86 seconds remaining.

"Well, it didn't end up the way we wanted it to,'' Gruden said about that play, delivering quite an understatement.

Dallas needed only two plays to cash in, jumping in front on Darren McFadden's 6-yard touchdown run. A 41-yard kickoff return plus a 15-yard facemask penalty on J.J. Wilcox set the Redskins up at Dallas' 43, and four plays later, Jackson hauled in a perfect pass from Cousins in the back corner of the end zone to pull even with 44 seconds to go.

That left enough time for Matt Cassel -- previously 0-4 as a starter in place of the injured Romo this season -- to take Dallas 20 yards in five plays for Bailey's fourth field goal of the evening.

Washington's Dustin Hopkins made three kicks but missed one from 43 yards with about 7 1/2 minutes remaining.

The teams combined for 16 penalties for 144 yards, along with 10 punts, seven in the first quarter alone.

Dallas lost three fumbles, including two by McFadden in his team's own territory, but that trio of turnovers led to only three points for Washington.

Both QBs were mediocre, with Cousins going 22 for 31 for 219 yards, the one TD and zero interceptions, marking the first time Washington has lost this season when he avoided throwing a pick. Cassel finished 16 for 29 for 222 yards, with several of his throws landing nowhere near teammates.

Dez Bryant was yelling and cursing and generally carrying on along the Cowboys' sideline in the first half, apparently upset about not being thrown the ball. By halftime, he had zero catches and had been targeted twice.

He finished with three receptions for 62 yards, including a diving 42-yard grab that led to -- what else? -- a field goal.

Copyright AP - Associated Press