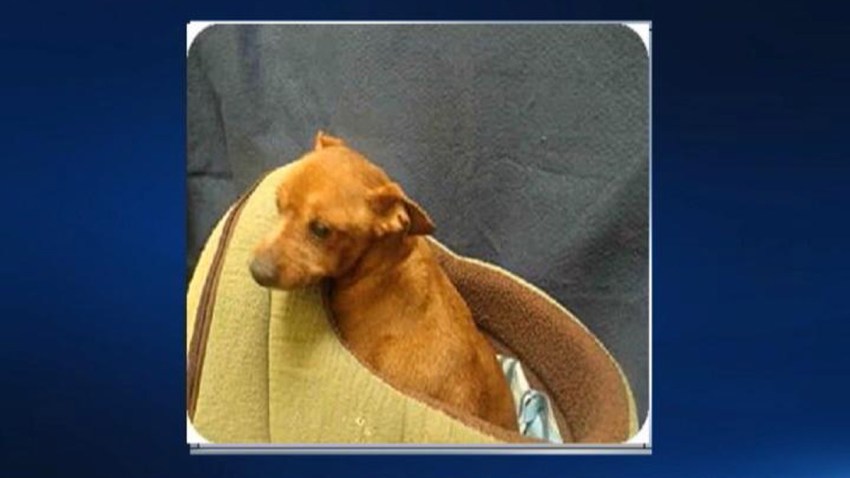 A Prince George's County man allegedly dumped a dog in the trash but left behind evidence that led police right to him.
Greta, a Chihuahua and miniature pinscher mix, was rescued when someone heard her barking from inside a box in Capitol Heights, Md.
When her owner learned Greta needed medical treatment, he dumped her instead, investigators said.
But in the box with the dog, the owner left a receipt from the veterinarian. Police used that to track him down. He is facing animal cruelty charges.
Anyone interested in adopting Greta should call 301-780-7201.