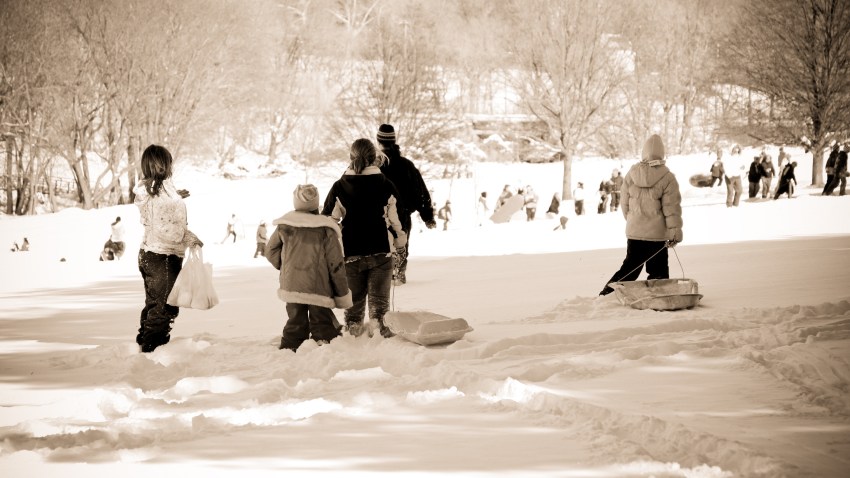 All District of Columbia public schools will be closed again Thursday due to the latest winter storm.
As of Wednesday evening, administrative offices were scheduled to open on time Thursday.
Students already missed school Monday and Tuesday because of the weekend blizzard and Wednesday because of Round 2.
In Maryland and Virginia, most public schools systems have canceled school for the rest of the week.
Weather Links: